Kindori (Malaysia) Sdn Bhd (796564-U)
Kindori (Malaysia) Sdn Bhd (796564-U) was first set up since year 2008.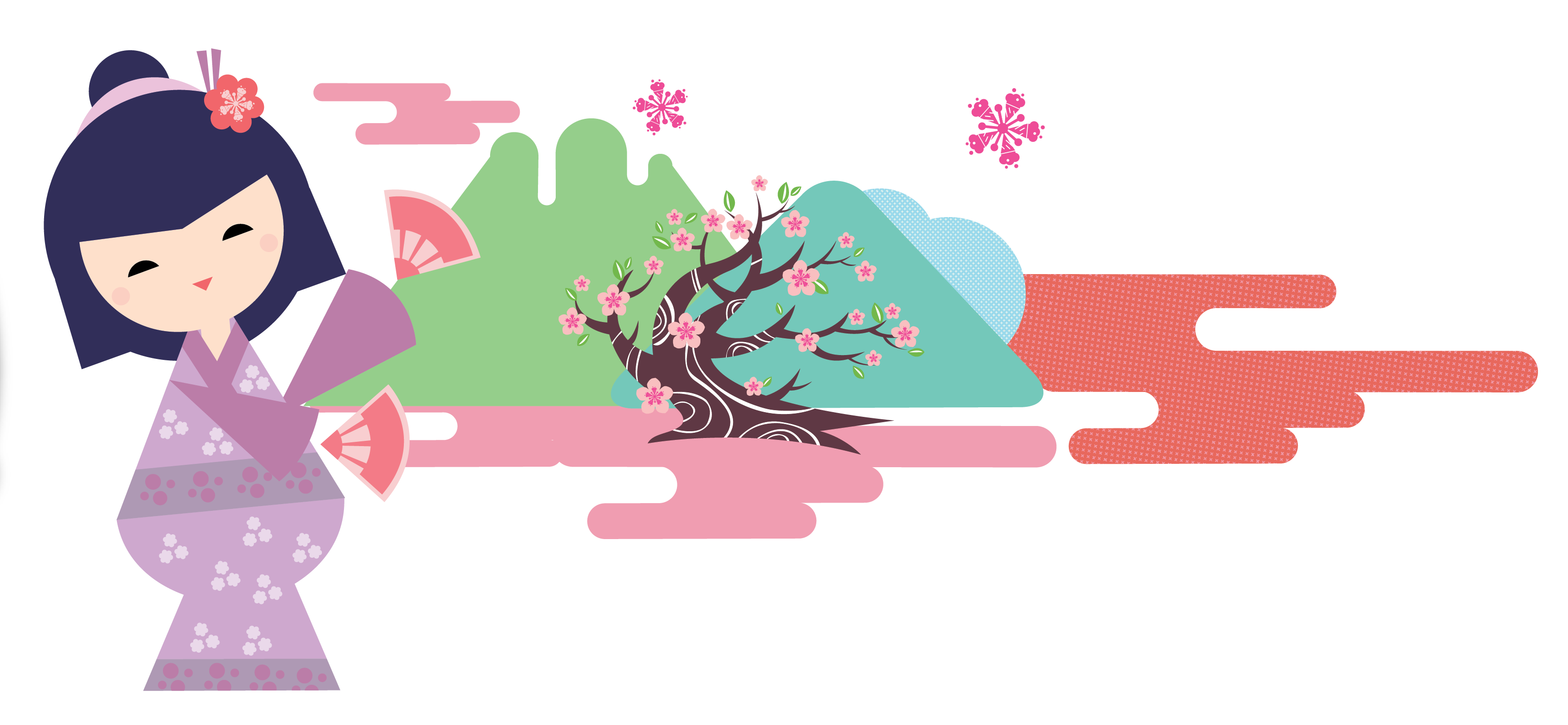 Kindori Malaysia operates from its Office-cum-Center Kitchen Headquarters (HQ) at strategically-located Fraser Business Park situated along Jalan Yew, Kuala Lumpur. Today Kindori Malaysia have moved to operate in Medan Ramah in Taman Gembira which have a front end store as well! Currently Kindori Malaysia has been introduced 50 over different ice cream flavours featuring local fruits such as Durian, Banana, Jackfruit, Coconut and etc; international fruits such as Mango, Strawberry, Blueberry, Golden Kiwi, Raspberry and etc; as well as flown in from Japan powder-based Matcha (Green Tea), Black Sesame and Sumiyaki Coffee flavours. Customers can also have the best out of both worlds by getting a mix of selected two flavours, which served in a cup. Price range starting from RM6.90 to RM8.90 (add RM1.00 for cone). A royal treat for today's health-conscious Malaysians – all of the fruity flavour and none of the guilt!
Recognising that there is greater expansion with strategic business partnerships, Kindori Malaysia is planning to expand its horizon via franchise opportunities, targeting reliable and suitably qualified business parties both within and outside Malaysia.
Please visit our official website www.kindori.com.my or Facebook page www.facebook.com/Kindori.Ice.Cream.
---
THRILL FOR YOUR TASTE BUDS
To deliver fresh-tasting, all-natural treats that entice the world with the delightful flavours of health.
THE NATURAL EVOLUTION OF ICE CREAM - INDULGE WITHOUT WORRIES!
For more than a decade, Kindori Ice Cream the popular natural, real-fruit ice cream indulgence – has been delighting ice cream lovers in Japan and Taiwan with its yummy, healthy flavours. This cutting-edge ice cream technology was initially developed in Japan some 10-15 years ago, where carefully selected, fresh seasonal fruits are "blast- frozen" and blended with a secret fresh-milk base to deliver a healthy, natural ice cream that tastes of heaven!
With Kindori Ice Cream's emphasis on the all- natural healthy lifestyle, it's no surprise that it would so quickly hit our local scene. Kindori Malaysia was set up in 2008 to focus on the ice cream retail business here. Just think of all our yummy local fruits getting the golden Kindori touch – durian, mango, strawberry and so much more! A royal treat for today's health-conscious Malaysians – all of the fruity flavour and none of the guilt !
EVERYONE'S FAVOURITE FRUITY INDULGENCE...FRESH & NATURALLY
Kindori Ice Cream flavours are all-natural, delicious and quite unlike anything you've tasted before. And the real secret behind that consistent ice cream experience is Kindori's care and commitment to use only 100% fresh milk and 100% fresh fruit. Every scoop of Kindori Ice Cream is made of fully natural ingredients, with zero preservatives, no colouring and not a single drop of water added. That gives you a yummy, concentrated flavour that's naturally sweetened with fruit sugars, not to mention packed with the health-giving benefits of milk calcium, protein and fruit vitamins!
Kindori's commitment to innovation also means that you get to enjoy more unique ice cream flavours here than anywhere else. Prepare to indulge in your favourite fruit ala Kindori and no need to worry about gaining weight, either, since these satisfying low-sugar, low-calorie and low-fat treats are super-gentle on the waistline!
A BLAST OF SUPER-FRESH ICE CREAM TECHNOLOGY
So, just what does Kindori's state-of-the-art ice cream technology mean for customers? First, you are ensured a high quality selection of unblemished, perfectly ripened fruit. Next, Kindori's state-of-the-art blast-freezing technology instantly freezes solid these choice seasonal fruits within minutes, retaining their freshness, original fruit flavours, plus all their vitamins, enzymes and nutrients. It also makes it impossible for unpleasant bacteria, yeasts and molds to grow, so the end result is a pure and natural product of uncompromised quality. Finally, the special Kindori Ice Cream base recipe is concocted using only pasteurised homogenised fresh milk.
At all stages, cleanliness is of ultimate concern. A sterile environment is maintained using the O3 water system and UV light filtration to kill germs and bacteria whenever water is required at various stages of ice cream production, i.e. cleaning the machine and equipment, processing fresh fruit and mixing the end product ice cream. In addition, equipment is sanitised before and after use, so you can rest assured that your favourite serving of Kindori Ice Cream is not only all-natural and fresh, but has been prepared under the strictest hygiene standards in the industry.
Come and discover the fresh and natural fruity indulgence today!