ICE CREAM ROUND SHAPE CAKE | ICE CREAM FACTORY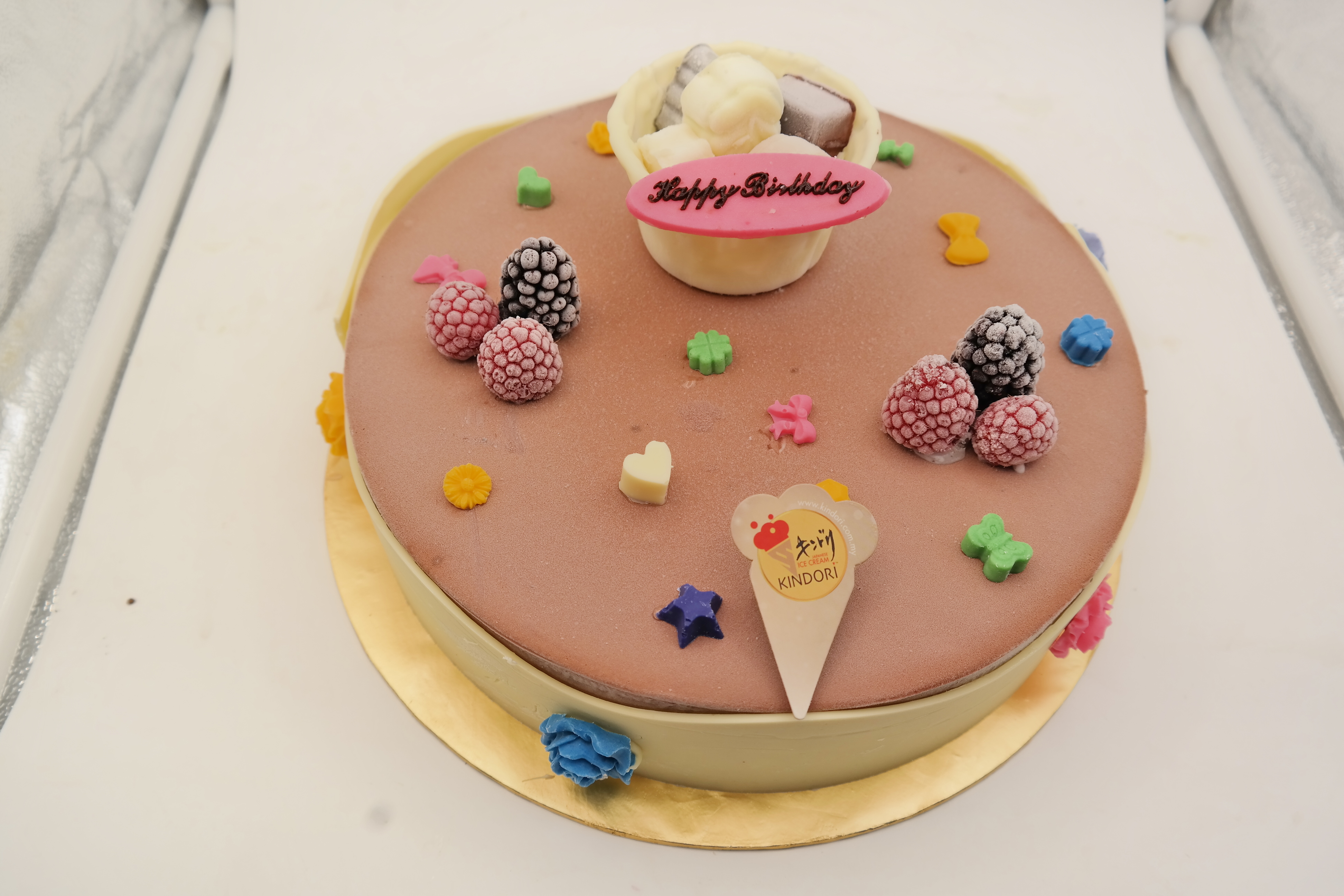 Our signature flavour, dark chocolate ice cream cake, is made from pure cocoa power from brand Valrhona imported from France. It would taste slightly bitter than the chocolate others serve, all the sweetness of the cake originates from the milk we are using.
Round shaped ice cream cake are available in different size - 7", 9", 11"
---