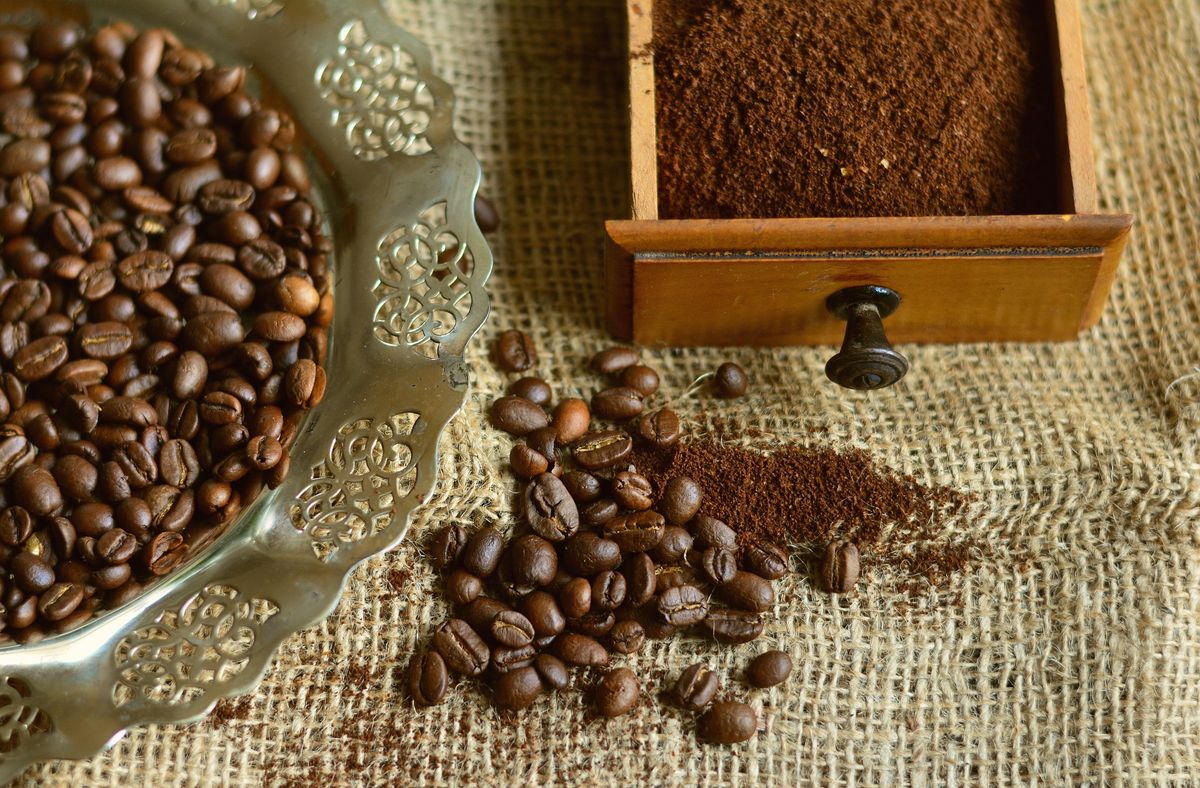 Did you ever try consuming coffee? Is it nice? It is, right? But there is a lot that says that over consumption of coffee is not good for health and indeed it is. However, appropriate consumption of coffee is proved to benefit your health. Below are some of the benefits that coffee brings to you:
- Human bodies absorb the most antioxidants from coffee when compared to other fruits and vegetables
- Smelling coffee make you less stressed from sleep deprivation
- Consuming caffeine is less likely to get Parkinson's disease
- Coffee protects your liver
- Coffee makes you feel less depressed
- It reduces woman's chances of developing skin cancer
- Coffee also reduces the risk of getting Type II diabetes
- Coffee keeps your brain healthier and sharper
- It even enhances exercise performance
- Lowers the risk of heart diseases as well
- You will even feel less likely to commit suicide with coffee!
There are so many benefits of coffee to make you have no reason to not consume it! Coffee doesn't necessarily can only be consumed via beverages, it is also commonly made into cakes and desserts.
We Kindori also make our ice cream cake using Sumiyaki Coffee that is directly imported from Japan! Do feel free to drop by for a try.